To order from Hill A Beans
1. Please send us an email with the package you would like.                      We combine shipping for multiple orders. Simply hit CONTACT and let us know the package(s) (IGE: 1,2,3, etc) in the text field and the email address we can send a PayPal invoice to.
2. Upon receiving your payment we will bake your goods and ship promptly. This is the most cost effective way for us to deliver them to you. Please let us know if you want them overnight, or if 2-3 day USPS will suffice. In our experience we have shipped 2 day USPS from California to Pennsylvania and the product was received just fine and fresh. Be advised if Overnight is requested the costs will be determined and then added to you order.
3. Turn times  You order, we make fresh by the next day, then frozen for transport and shipped next business day that USPS is open. Via 2day Priority, unless otherwise specified. We only ship Monday and Tuesday due to mail delivery system.
As a thank you for your patronage, please enter your email address to download a free version of my book.   Today is the day, make that change!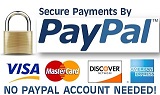 Email us; we'll send you Paypal invoice.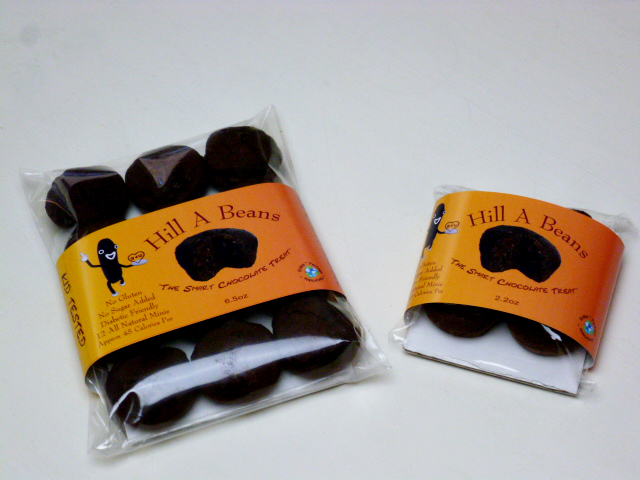 1 Dozen Black Bean Brownies =            $10.00
  4 Dozen Black Bean Brownies= -5%   $38.00
8 Dozen   Black Bean Brownies=-10%  $72.00
Shipping Cost via USPS 2-3 day Priority within the 48 States
1 Dozen- $7.90
Up to 8 Dozen $14.35
*Larger orders please email for quote.
Things to Know:
 No Preservatives
Perishable please refrigerate
For fullest flavor allow to come to room temperature
Refreezes well